We need the UK's Holocaust Memorial and Learning Centre…
We need the UK's Holocaust Memorial and Learning Centre…

... to never commit the same mistakes
again
Judith Adda
Supporting statement to the public inquiry into the planning application for the Holocaust Memorial and Learning Centre
in Victoria Tower Gardens, 7th October 2020

"The establishment of the Westminster Holocaust Memorial
Educational Centre standing beside the Houses of Parliament
in Victoria Tower Gardens will reinforce the unequivocal message,
both tangibly and even more importantly - intangibly, to the
United Kingdom and to the whole world of: 'NEVER AGAIN.'"
CLICK HERE FOR THE FULL STATEMENT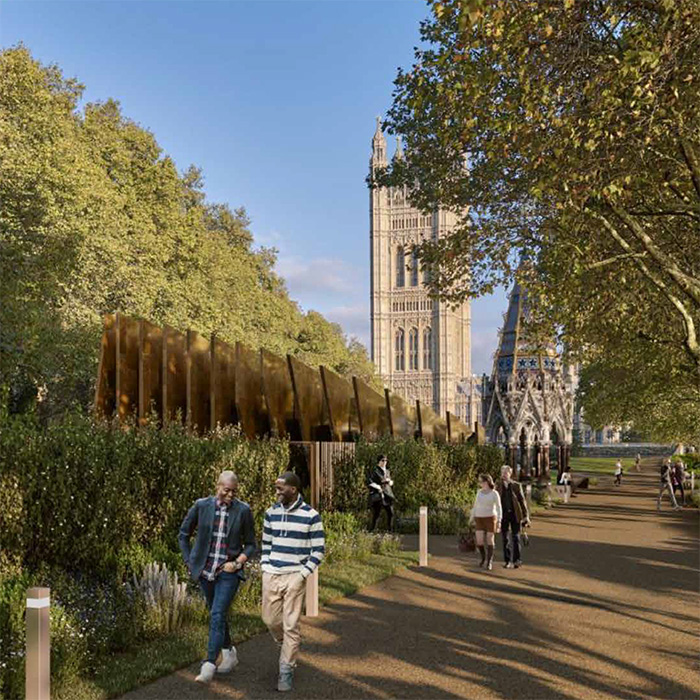 ... to remind ourselves of Britain's role
in the Holocaust
Jaya Pathak, Holocaust Educational Trust
Supporting statement to the public inquiry into the planning application for the Holocaust Memorial and Learning Centre
in Victoria Tower Gardens, 7th October 2020

"The history of the Holocaust isn't just the history of European Jewry,
it is our shared history. The location of the Memorial and Learning Centre
next to Parliament, amongst prominent memorials commemorating the
struggle against slavery, inequality and injustice, is crucial.
It will serve as a permanent reminder of the role of British decisions in
the lead up to, during, and aftermath of the Holocaust."

CLICK HERE FOR THE FULL STATEMENT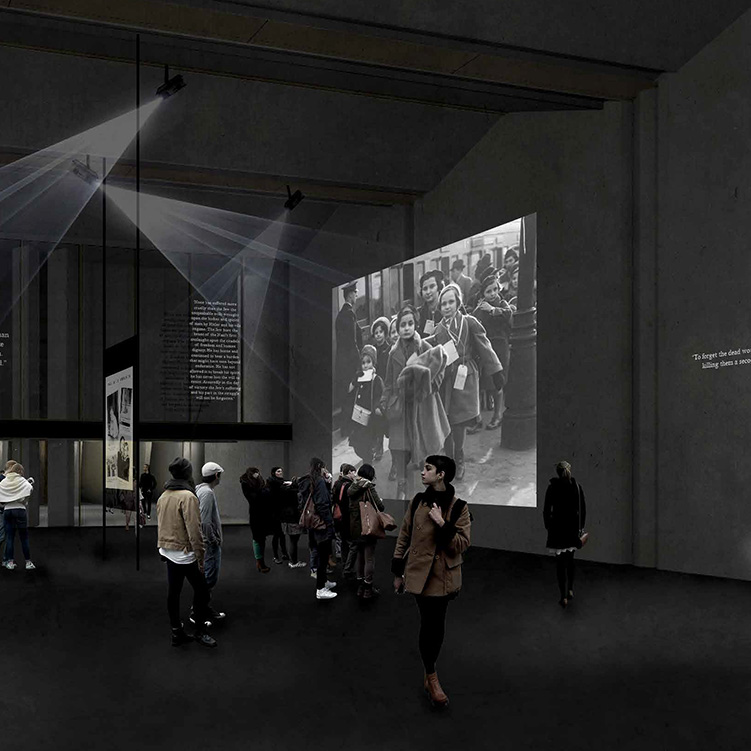 ... to commemorate
Rudi Leavor, Holocaust survivor
Supporting statement to the public inquiry into the planning application for the Holocaust Memorial and Learning Centre
in Victoria Tower Gardens, 7th October 2020

"The Holocaust was a once-in-a-world life-time event, surpassing
even the Crusades in its cruelty, being not only cruel but with
unnecessarily obscene meanness, making death even more horrible
than it needed to be. To commemorate this monstrosity is essential
and reflects and recognises the growing number of memorial events
that are indeed held across our country and worldwide annually […].
This is a matter of honour for our country."
CLICK HERE FOR THE FULL STATEMENT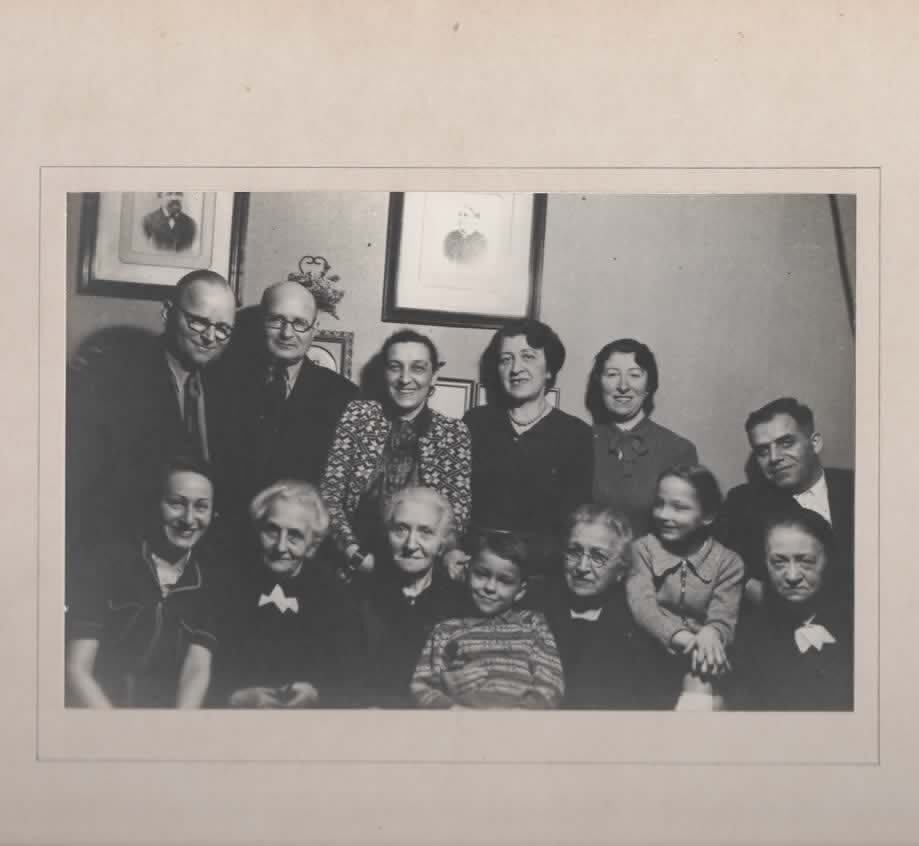 ... to make sense of the world
Dr Toby Simpson, Wiener Holocaust Library
Supporting statement to the public inquiry into the planning application for the Holocaust Memorial and Learning Centre
in Victoria Tower Gardens, 7th October 2020

"The Holocaust is a profoundly disturbing subject. It is nevertheless a
subject we must all confront and learn about if we wish to become full
and responsible citizens in the twenty first century. We need to do so in
order to make sense of the world, with all of its rich humanity along with
its bewildering and often shocking inhumanity."
CLICK HERE FOR THE FULL STATEMENT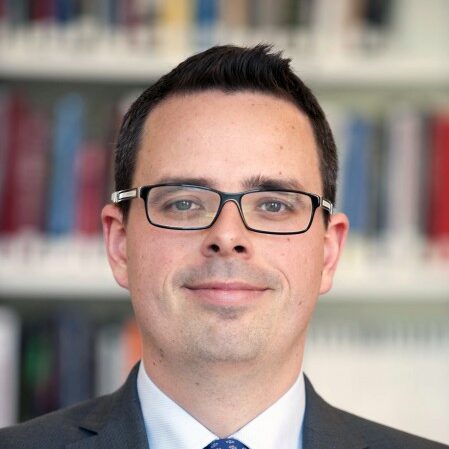 ... to challenge us
Chris Katkowski QC
Opening statement to the public inquiry into the planning application for the Holocaust Memorial and Learning Centre
in Victoria Tower Gardens, 6th October 2020

"The United Kingdom's Holocaust Memorial and Learning Centre
would memorialise the six million Jewish men, women and children
who were pitilessly slaughtered by the Nazis and their collaborators;
share knowledge about them and all the victims of this, and subsequent
genocides; and challenge us to think about Britain's responses to these
unfathomable crimes against humanity."
CLICK HERE FOR THE FULL STATEMENT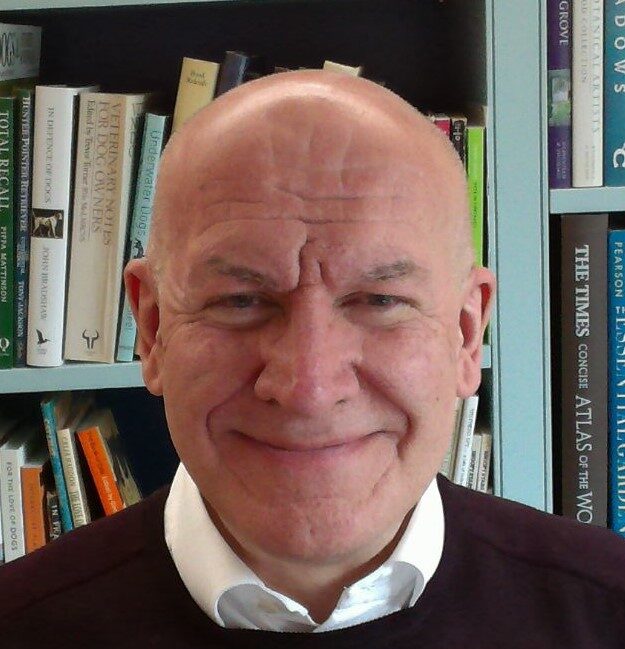 ... to teach future generations
Zack Simons, Learning from the Righteous
Supporting statement to the public inquiry into the planning application for the Holocaust Memorial and Learning Centre
in Victoria Tower Gardens, 6th October 2020

"The scheme's proximity to the building at the heart of British
democracy will make an exceptional and unique contribution both
to its significance as a memorial, and to the ability of the
Learning Centre to galvanise, focus and coordinate teaching and
learning about the Holocaust in the UK for future generations."
CLICK HERE FOR THE FULL STATEMENT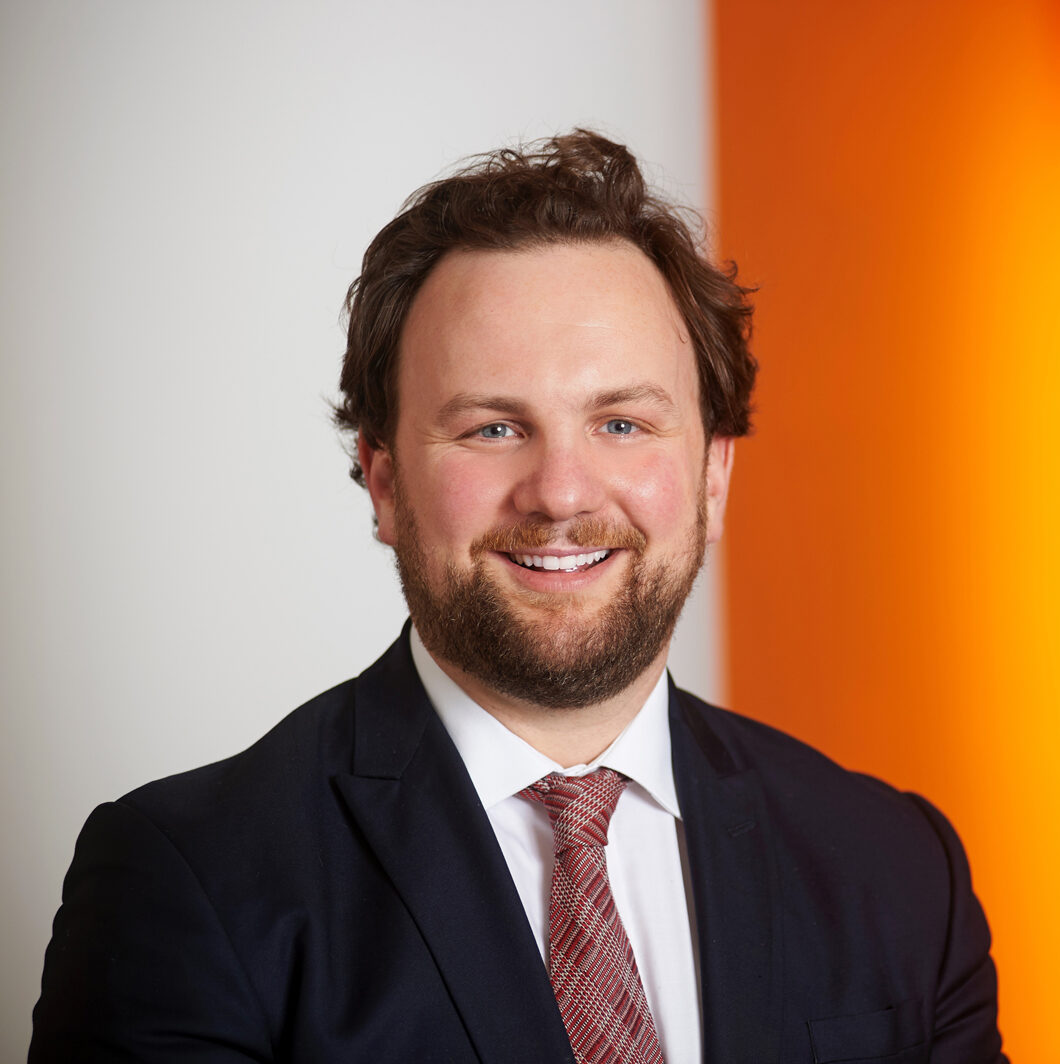 ... to define the values of our society
Fiorella Massey
Supporting statement to the public inquiry into the planning application for the Holocaust Memorial and Learning Centre
in Victoria Tower Gardens, 7th October 2020

"The Burghers of Calais by Rodin, the statue of Emmeline Pankhurst
and The Buxton memorial which celebrates the abolition of slavery are
educational milestones which enhance our understanding of history and
define the values of our society. These together with the Holocaust
memorial and educational centre will ensure that a visit to the gardens
becomes an important cultural lesson."
CLICK HERE FOR THE FULL STATEMENT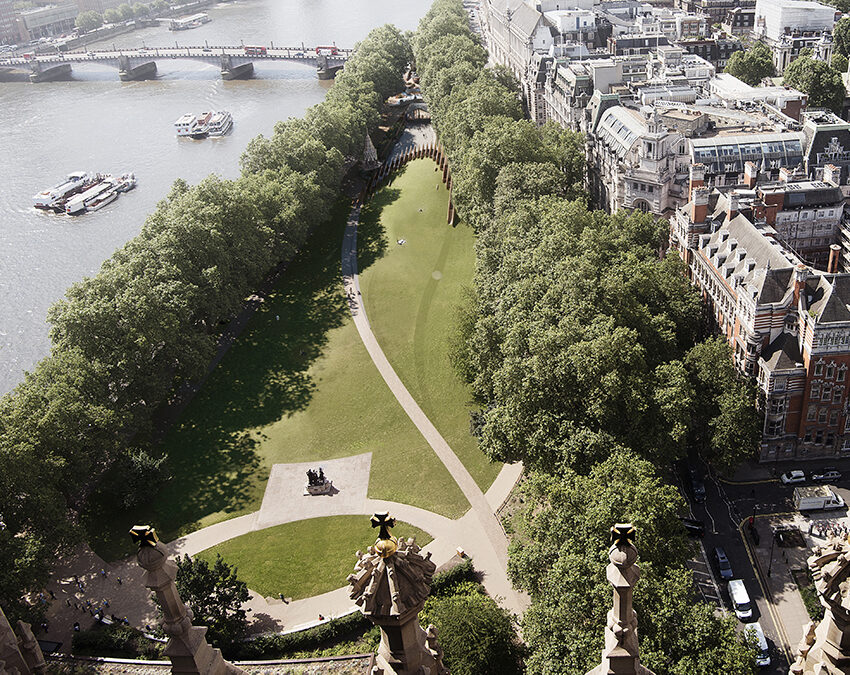 ... to bear witness
Eric Murangwa, Survivor of the Rwandan Genocide against the Tutsi
Supporting statement to the public inquiry into the planning application for the Holocaust Memorial and Learning Centre
in Victoria Tower Gardens, 7th October 2020

"Memorials in my home country Rwanda bear witness both
to the victims buried there and to the others, like my brother Jean-Paul,
whose body was never found. They serve as evidence of the 1994
genocide against the Tutsi in Rwanda. This is why I believe that memorials
are essential and offer one of the crucial mechanisms the world needs to
keep the memories alive."
CLICK HERE FOR THE FULL STATEMENT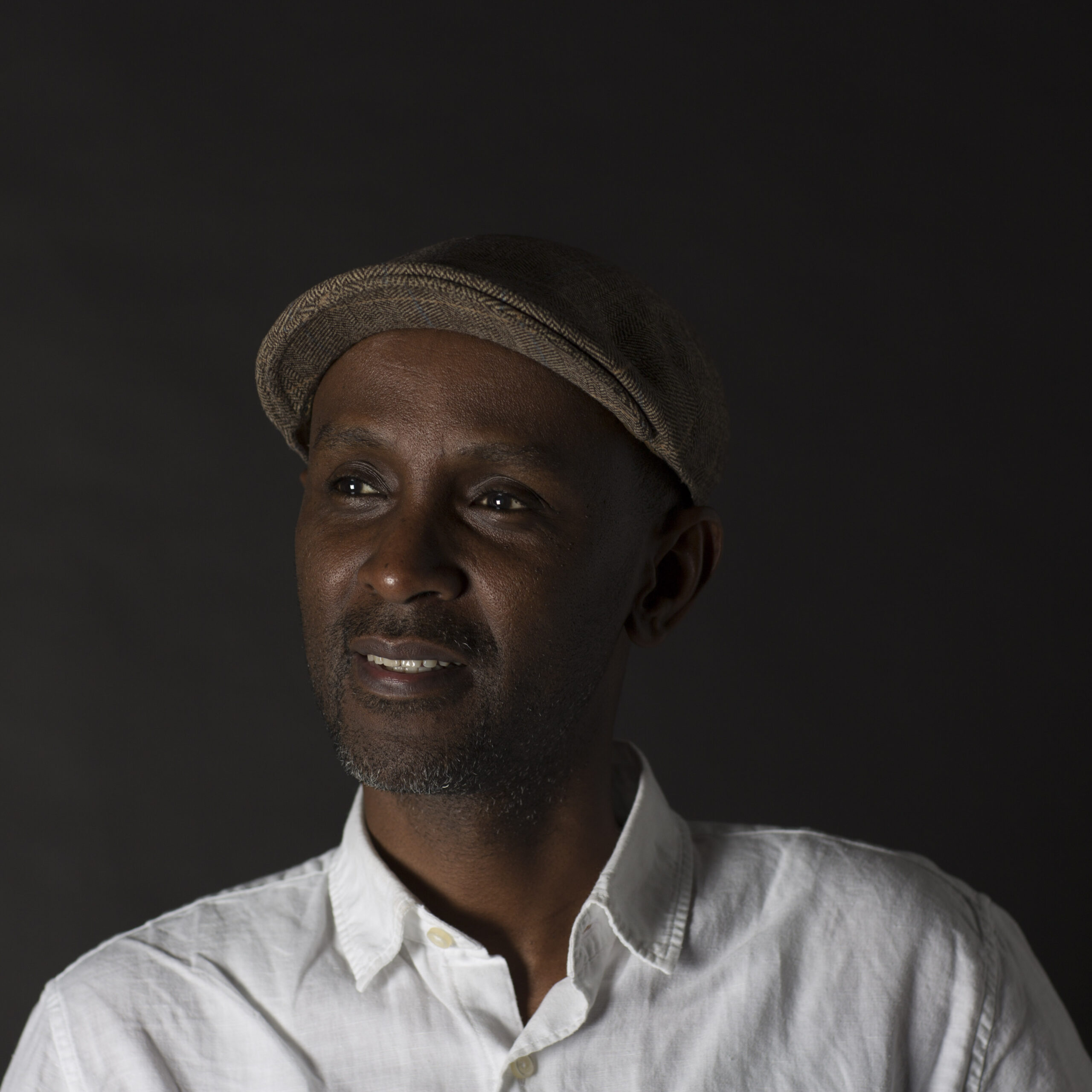 ... to learn from the past
Mala Tribich, Holocaust survivor
Supporting statement to the public inquiry into the planning application for the Holocaust Memorial and Learning Centre
in Victoria Tower Gardens, 7th October 2020

"Despite my talks and those of my brave fellow survivors who also
speak in schools year in, year out, the lessons of the Holocaust are
yet to be learnt. Prejudice and discrimination still live on.
I really believe that a memorial next to Parliament, where vital decisions
are made, will help us to learn the vital lessons from the past."
CLICK HERE FOR THE FULL STATEMENT